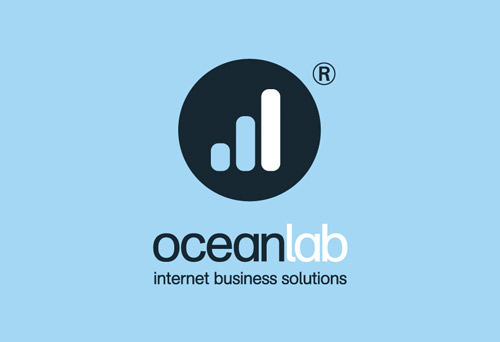 Finally, Oceanlab's new website is up and running.
We've created Oceanlab in 2002, and we have never had a decent website.
We always have to much work to do, we never have time, so we never went further than just some temporary websites.
And you know how this things are, we're always the most difficult client.
But it's finally online and we're happy.
Only the portuguese version is available for now, but there's more to come.